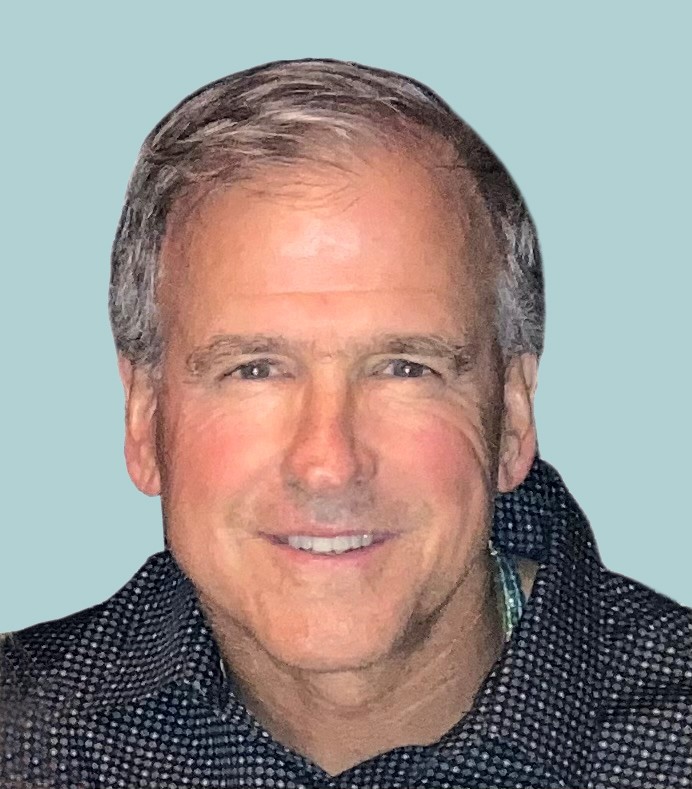 Patrick Tomasiewicz Principal & Owner pt@ftlawct.com
Patrick Tomasiewicz is a criminal defense, personal injury, and medical malpractice trial attorney who is board certified by the National Board of Trial Advocacy in the field of civil trial work. A limited number of attorneys have this distinction (http://www.nbtalawyers.org/). He is completing the process to become board certified in criminal trial work as well.
In 2019, Attorney Tomasiewicz served as Past-President of the oldest bar association in the country, the Hartford County Bar Association, formed in 1783. He sits on the Board of Governors of the Connecticut Trial Lawyers Association and is an adjunct professor at the University of Hartford.
Attorney Tomasiewicz has handled numerous complex cases involving murder, sexual assault, arson, weapons, robbery, burglary, and federal indictments involving narcotics trafficking. In the civil arena he has represented victims in wrongful death, medical malpractice, hospital liability, nursing home liability, catastrophic injury cases, and automobile accidents. He represents the largest police union in Connecticut, the Hartford Police Union, in labor matters and officer involved shootings.  He also serves as counsel to the Fraternal Order of Police in Hartford, and has provided representation to the Connecticut Laborers Union, Local 230, also in Hartford. He is a contributing author to a comprehensive book entitled "Connecticut Criminal Procedure 2023" on the subject of double jeopardy.  He has also presented recent seminars entitled, "The Ten Most Wanted Pieces of Evidence," "Mastering Hearsay and Its Exceptions," "Connecticut Civil Trials Start to Finish," and "The Connecticut Practice Book."
His cases of distinction include, but are not limited to, jointly representing a physician accused of eleven counts of sexual assault and securing a dismissal of the charges in 2016. He secured a $2,000,000.00 settlement for the widow of a police officer who died in the line of duty of undiagnosed hypertrophic cardiomyopathy. He represents 62 survivors of sexual abuse and against the Diocese of Norwich and sued the Oceania Province in Australia on behalf of these victims. He recently obtained a $3,000,000 settlement for these victims when their confidentiality was breached in violation of a court order. He has also successfully represented numerous people charged with serious crimes or who are severely injured.
Attorney Tomasiewicz has been named both a Connecticut Super Lawyer and New England Super Lawyer (http://www.superlawyers.com/connecticut/selection_details.html)since 2010. In 2023, he was designated as a Top 50 Super Lawyer in the state of Connecticut. He has also received distinctions as a National Academy of Criminal Defense Attorneys Top Ten Attorneys for 2016, 2017 and 2023 (http://www.national-academy.net/) and America's Top 100 High Stakes Litigators (https://www.top100highstakeslitigators.com/selection-methodology/) for 2017, 2018, 2019, and 2020. He has the highest possible AV rating for legal ability and ethical standards from Martindale Hubbell peer review rating service, a national organization (https://www.martindale.com/ratings-and-reviews/).
In addition to his work in high profile cases, Attorney Tomasiewicz has a reputation and strong desire to help everyday people navigate unexpected legal problems, large or small. He is known for his compassion and strong work ethic.
Attorney Tomasiewicz is a first-degree black belt in Shaolin Kempo karate. He is the past two-term President of Saint Thomas the Apostle parish counsel in West Hartford and former Chairman of the Board of Education for Saint Timothy's Middle School located in West Hartford.    He is involved in various charities and community projects to give back to the community where he resides. He is married with two sons and resides in the local area.