Michael Valentino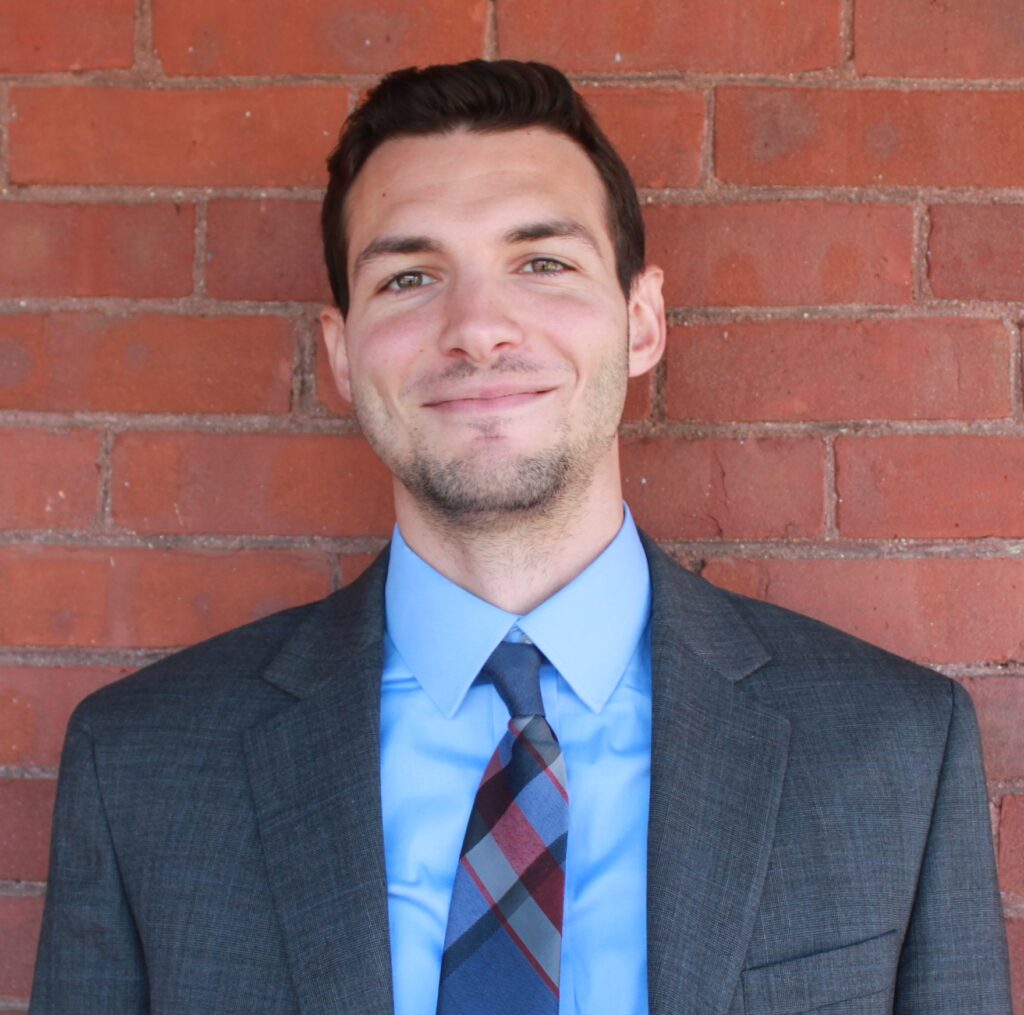 Michael Valentino is a criminal defense, personal injury, and workers' compensation attorney. Prior to joining Fazzano & Tomasiewicz, he obtained his Bachelor of Science in Psychology from the University of Connecticut.
He volunteered in New Haven teaching middle school students Science and Math for the AmeriCorps for one year.
He continued his education at Quinnipiac University School of Law, where he worked as an associate editor on the Quinnipiac Health Law Journal. He graduated in 2021 magna cum laude.
In his free time, he enjoys playing volleyball with friends, playing music and spending time with his family. He is also a certified black belt in Karate.