Tara Bateman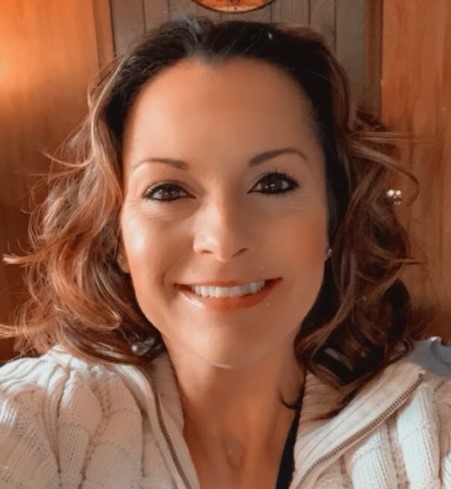 Tara joined Fazzano & Tomasiewicz, LLC as a litigation paralegal in 2022 after working in corporate law for eight years. Tara previously worked for the State of Connecticut for ten years. Tara graduated from Washington College of Law with a master's degree focusing on business law. Tara is also a Registered Paralegal and a notary public in the State of Connecticut. Tara has over 20 years' experience working within the field of law. Tara works closely with Attorney Tomasiewicz and Attorney Jones primarily on personal injury, workers compensation, and federal cases.
As a paralegal, Tara finds the fast-paced nature of litigation work, coupled with the diversity of cases this firm takes on, interesting work and rewarding to say the least. Tara enjoys helping clients receive the help they deserve through one of the toughest times they will face throughout the course of their lives. Tara finds solace knowing clients can rely on her and knowing that we will be advocating for them during this most difficult time.
Tara is a mother of two young men and enjoys kayaking, camping in New Canaan, gardening, renovating old houses, hiking with her dogs, and traveling the world.