The Real Story Behind the Norwich Bankruptcy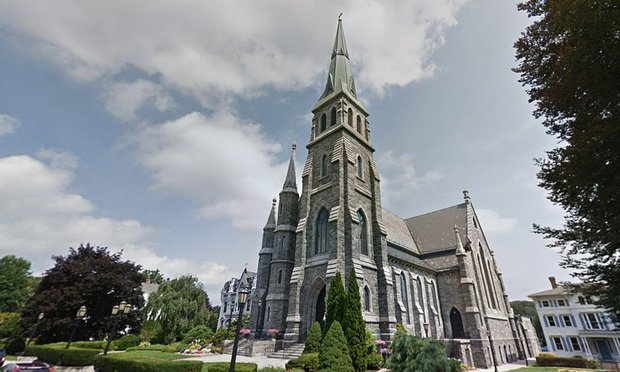 Leading the Way in Sexual Abuse Litigation Against the Norwich Diocese
Currently this firm represents 62 survivors of sexual abuse against the Diocese of Norwich located in Norwich, Connecticut.
We were the first firm in Connecticut to represent victims of sexual abuse against the Diocese in connection with two serial predators from Australia that the Diocese negligently failed to supervise. We started our investigation in 2013 and brought our first lawsuit against the Diocese in 2014. Since that time, we have obtained evidence to allow us to further sue The Oceania Province of the Congregation of Christian Brothers in Australia as an additional defendant to ensure that both entities are held accountable for the systematic violations that heinously victimized so many innocent children.
My firm is a steadfast and strong advocate that is willing to spare no effort nor cost to protect any survivor of sexual abuse. After conducting an extensive investigation and litigation discovery, including numerous depositions of witnesses including the Vicar General from the Diocese, we have learned the necessary and critical information that is instrumental to a successful resolution of any case in the bankruptcy filed by the Diocese of Norwich.
If you are a survivor and seek to protect your rights and obtain justice for the trauma you have needlessly endured, we welcome you to contact us today.
We started this battle for the boys of the Academy Mount Saint John's school. We will finish this battle.
Let us stand by your side to hold these institutions and individuals accountable.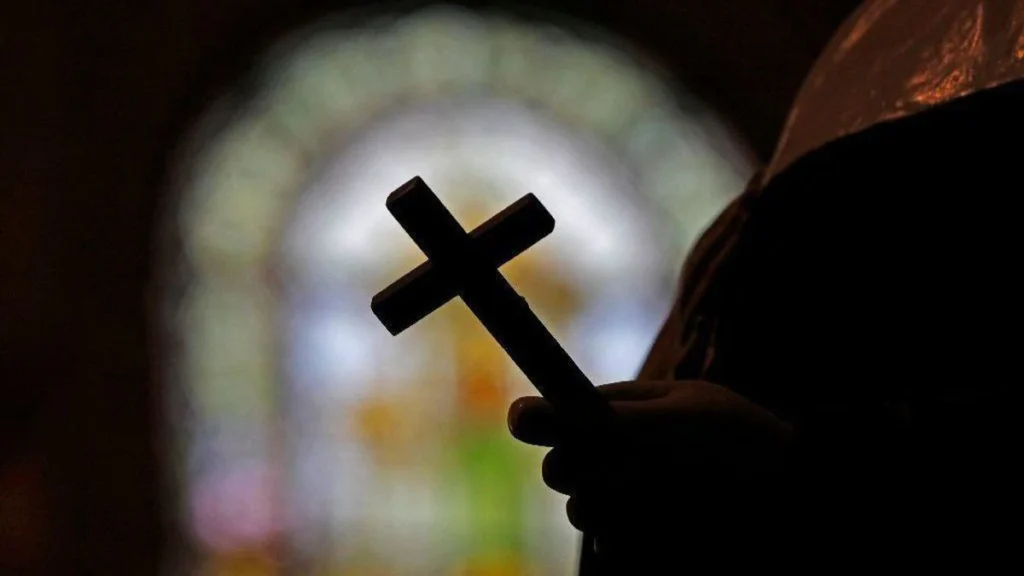 ---