Sarah Lateer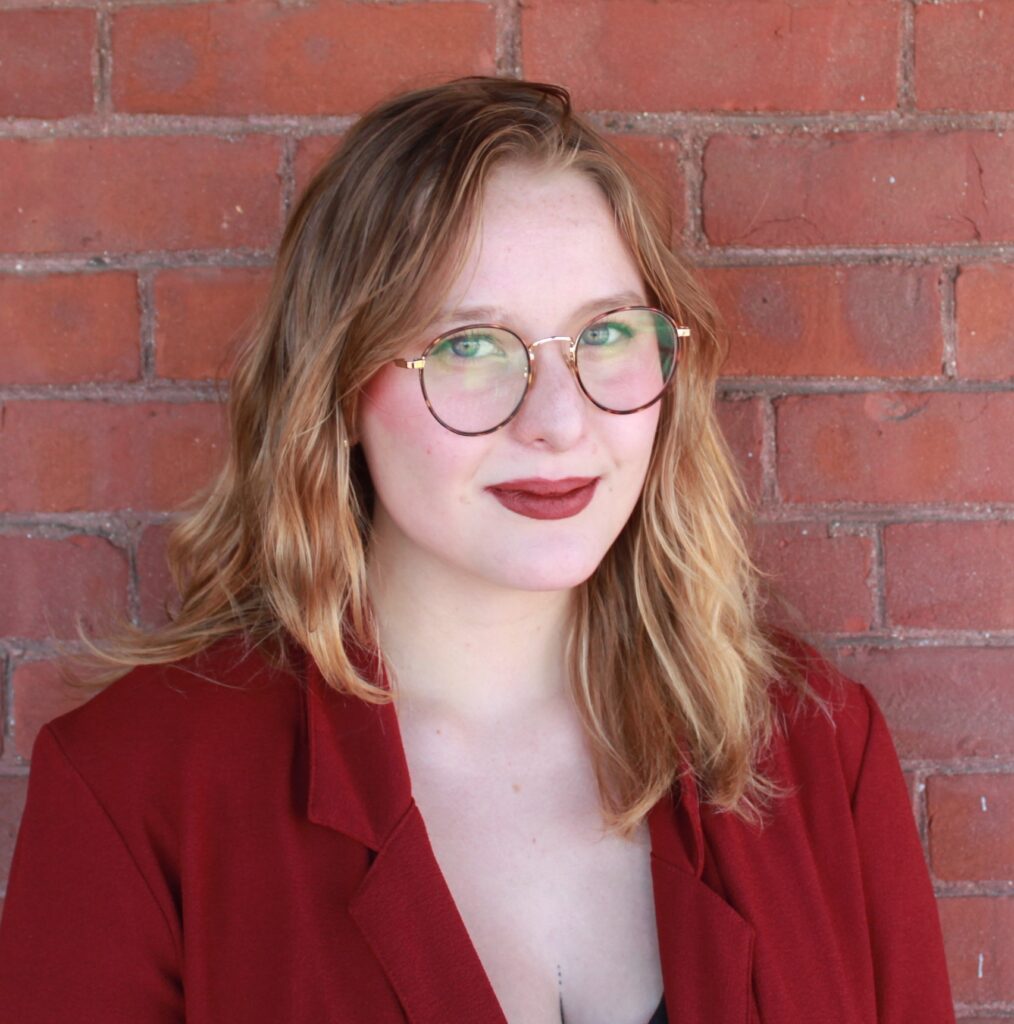 Sarah joined the team as a legal assistant at Fazzano & Tomasiewicz, LLC in June of 2021, where she assists the firm's attorneys and paralegals in working on both state and federal cases.
Sarah graduated the University of Connecticut with a dual degree in Marketing and English, with a concentration in Digital Marketing and Analytics, and is preparing to begin law school in the fall of 2023 where she hopes to work towards obtaining a master's degree in English Literature in addition to a J.D.
In addition to her work with the firm, Sarah also is involved as an independent marketing consultant specializing in digital marketing web design, as well as serving as an academic mentor for first year business students at UConn. In her free time, she enjoys reading, hiking, and writing.