Monique Thibodeau Supervisor - Workers' Compensation Dept. / Paralegal mthibodeau@ftlawct.com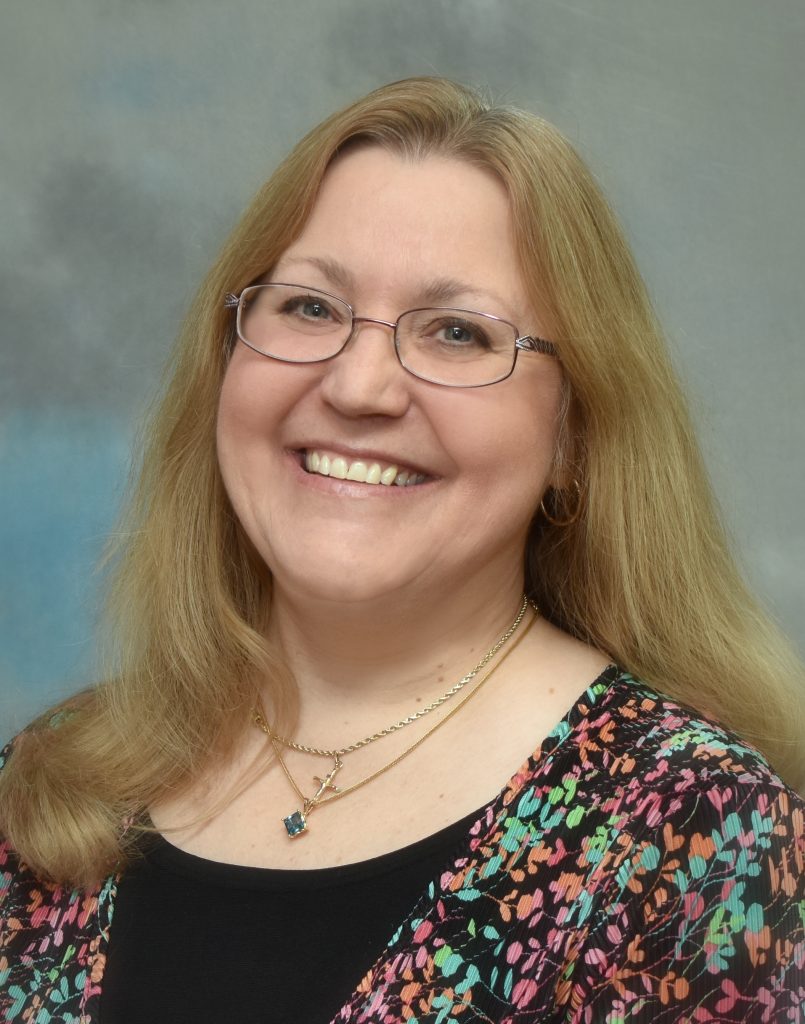 Monique has been a paralegal with the firm since 2010. She is a graduate of the Paralegal Program at the University of Hartford, where she was a member of Alpha Sigma Lambda – Beta Psi Alpha Chapter and the National College Honor Society – Alpha Chi, and the National Society of Leadership and Success. She came to the firm with 20 years' experience in medical and pharmacy. Her main focus is workers' compensation matters.
Monique has three grown daughters and four fabulous grandchildren.